Redevelopment News
The Sisters of St Joseph will soon commence redevelopment of lodging and other facilities available to pilgrims and guests at Mary MacKillop Place.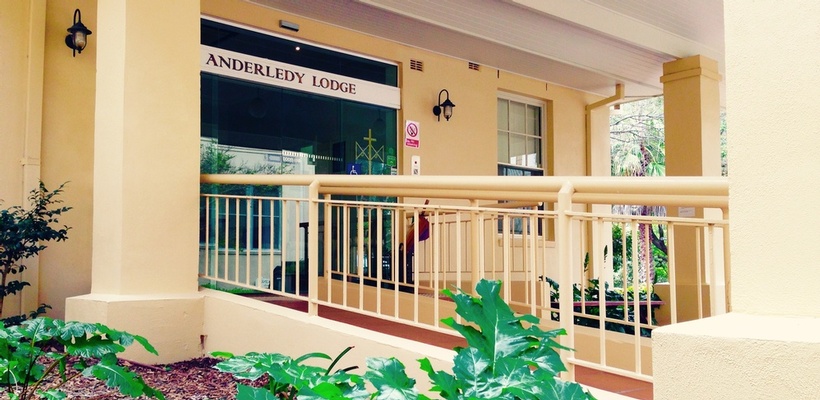 The new facility will offer expanded accommodation, and improved kitchen, dining and other amenities for visitors. It will be an exciting improvement that allows us to cater for the growing number of pilgrims and guests visiting Mary MacKillop Place since the Canonisation.
As the project involves the demolition of Anderledy Lodge, we regret that there will be no accommodation or conference facilities available for pilgrims at Mary MacKillop Place during the planned construction period, February 2020 to December 2021.
Bookings up to January 27th will be unaffected.
THE MUSEUM, CHAPEL AND CAFE AT MARY MACKILLOP PLACE ARE UNAFFECTED BY CONSTRUCTION AND WILL REMAIN OPEN THROUGHOUT.