Volunteers
Mary MacKillop Place shares the story and legacy of St Mary of the Cross MacKillop with pilgrims, students and other guests.  This would not be possible without the dedication and work of our Volunteers.
All of our Volunteers have in common the commitment and desire to be involved in helping to promote and celebrate the importance of the life, work and spirituality of Mary MacKillop.
Mary MacKillop Place welcomes and values the contribution of Volunteers and recognises the wide range of skills and knowledge that they bring with them.
Our wonderful team of Volunteers is known as the 'V-Team'.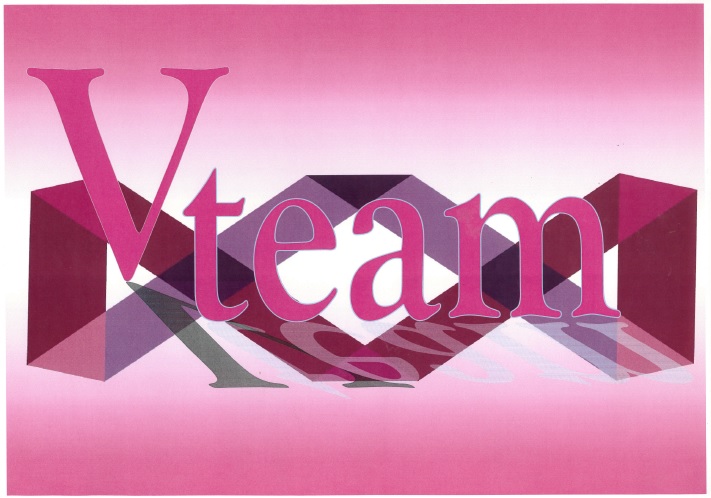 Volunteers assist in the areas of:
Museum guiding for Student Groups and  Adults
Museum Reception
Gift Shop & Café Customer Service
Behind the Scenes, e.g. working with the Collection in cataloguing and research
If you would like to apply to become a Volunteer, please download the application form and return to:
Volunteers Co-Ordinator
Mary MacKillop Place
PO Box 1081, North Sydney
NSW  2059
The Co-Ordinator of Volunteers will contact the applicant and arrange a time to meet.
Contact Us
If you would like to volunteer at Mary MacKillop Place Museum, Gift Shop and Cafe contact:
Volunteers' Coordinator
T: 02 8912 4880
E: volunteer.coord@mmp.org.au
Please note that all volunteers are required to complete a Consent to Obtain Personal Information Form for the basis of conducting Police Record Checks.